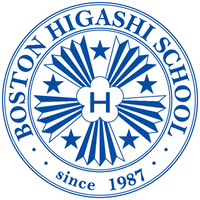 The Boston Higashi School serves 160 children and young adults with autism on its beautiful 55 acre campus in Randolph. Evan was a former student at the school  and was an active participant in the school's running program. To keep Evan's legacy alive and with the tremendous support from the Evan Henry Foundation for Autism the school has named a trail in his honor. Everyday, weather permitting, well over 200 students and teachers can be seen running on The Evan Henry Nature Trail. Annual proceeds from Evan's Run allow the school to maintain the trail in it's pristine condition, allowing it to be used year round. When not running, students and staff from the school use the trail for snowshoeing, cross-country skiing, hiking and relaxation. Many thanks to the Henry Family and those loyal runners who show up every year for Evan's Run. Your support is invaluable!
The funding from The Evan Henry Foundation grant has enabled us to offer valuable services and therapies to all individuals and families, regardless of their economic and financial situation.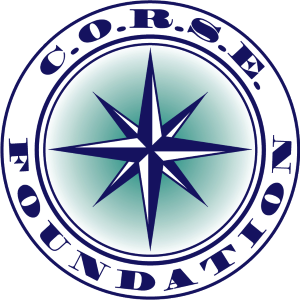 The CORSE Foundation would like to thank the Evan Henry Foundation for Autism for their extremely generous grant support since 2009! Because of this grant support, CORSE has been successfully able to expand and enhance a wide variety of integrated and specialized social and recreational programming for students with special needs. On average, 65% of our special education population are diagnosed with ASD who greatly benefit from these skill building programs that are integrated alongside typically developing peers. Social and communication skills are primary challenges, especially for children with Autism. We have had children and families from ALL surrounding South Shore communities participate in our programming. Because of grants from the Evan Henry Foundation, we are able to make a real difference in the lives of families who access this programming.